Welcome To deisler Funeral Home
Please feel free to browse our pages to learn more about pre-planning a funeral and about grief support, as well as the traditional funeral and cremation services that we offer. If you have any questions or concerns, please feel free to contact us any time. Drop by the office as needed, or contact us via phone or e-mail. We are always here for you.
Furthermore, we understand that it is not always possible to attend a service or a visitation in person. In light of this, we've created beautiful interactive online tributes to memorialize your love one. Leave a condolence, share a memory, post a photo, light a candle, and more!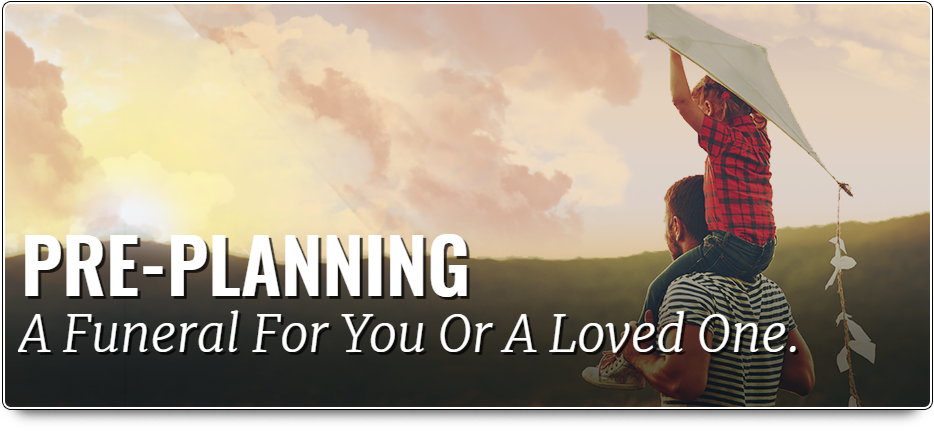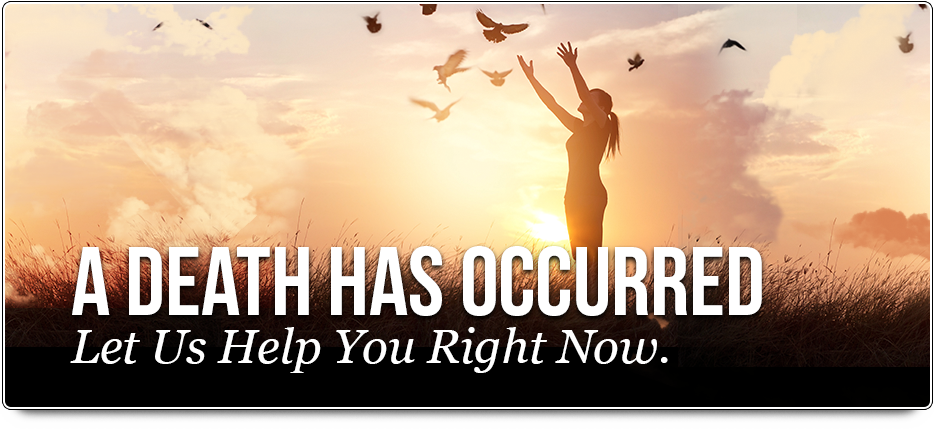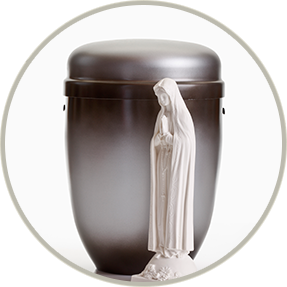 Cremation Options
Cremation is an increasingly popular option for many people, serving as an alternative to burial. Reasons for preferring cremation vary.

Burial Options
Traditionally, a burial service involves a visitation and is followed by a funeral service. It is your decision whether to have the casket open or closed.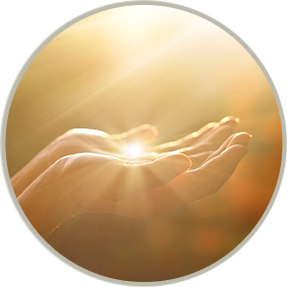 helping you heal
These articles are meant to describe different types of grief; their intent is to help you understand your own, or to help you empathize with another's grief.