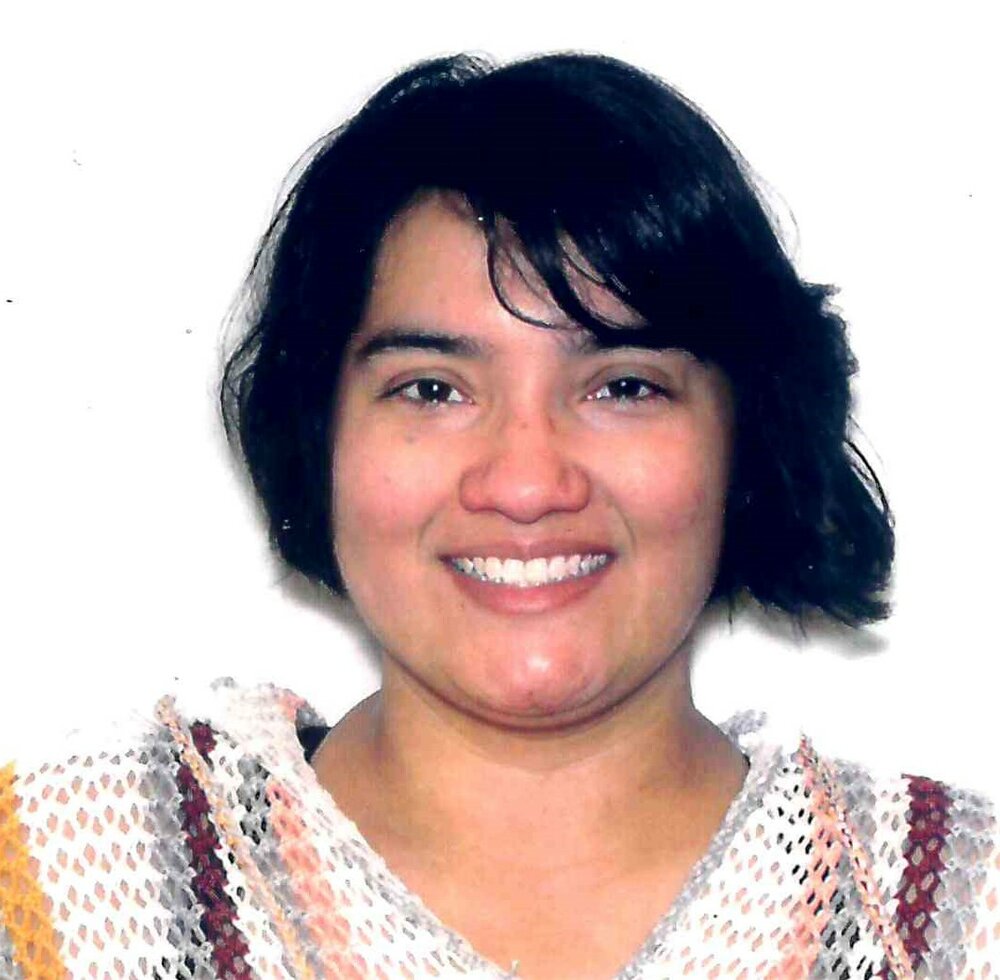 Obituary of Micaela Angelica Linn Hernandez
Hernandez, Micaela Angelica Linn, age 32, passed away unexpectedly from injuries sustained from an automobile accident. Micaela was born October 10, 1989 in Saginaw, Michigan the daughter of Bernadette (Hernandez) Enciso and Dwane Lintern. She graduated from Bridgeport High School. Micaela was employed by Hemlock Semiconductor Corp. and had just earned a promotion for her dedicated service.
Micaela was a unique individual; who displayed her own style of taste and fashion. She enjoyed art work, all kinds of music, traveling and being outdoors near water. But Micaela's biggest passion was her children. They were the light of her life. She was a very dedicated mother who was always thinking about her next adventure she was going to take them on. She will be missed dearly.
Micaela is survived by her children; Ethan and Abigail Barrette, parents; Bernadette and Troy Enciso and Dwane Lintern, grandmother; Juanita Hernandez, brothers and sisters; James Hax, Elizia and Christopher Enciso, Zachariah Flores, Savannah, Seth and Annalisa Castillo and Victoria and Michael Enciso, special aunt; Alison Verdusco, godparents; David and Diana Gutierrez, several aunts uncles, nieces, nephews and many dear friends.
Micaela was preceded in death by a brother; Izha Castillo, grandmother; Diana Miller, grandfather; Margarito Hernandez and great-grandparents; Walter and Gerry Lintern.
FUNERAL: A funeral mass will take place Friday, April 1, 2022 at 11:00 AM from St. Francis de Sales Catholic Parish, St. Christopher Church, 3945 Williamson Rd. Saginaw, MI 48601. Rev. Fr. John Mancini, OSFS to officiate. Committal service to follow in Mt. Olivet Cemetery.
VISITATION: Family and friends are welcome to visit Deisler Funeral Home, 2233 Hemmeter Rd. (off State) Saginaw, MI 48603 on Thursday, March 31, 2022 from 2:00-4:00 and 6:00-8:00 PM. A Vigil with sharing and a Rosary will take place at 7:00 PM. Visitation will continue Friday morning at the church from 10:00 AM until the time of services.
MEMORIALS: In lieu of flowers, those planning a memorial contribution are asked to consider a scholarship fund for Micaela's children; in care of Bernadette Enciso. Please share your thoughts and memories with Micaela's family at the funeral home, church or by visiting: www.DeislerFuneralHome.com
To send flowers to the family or plant a tree in memory of Micaela Hernandez, please visit Tribute Store