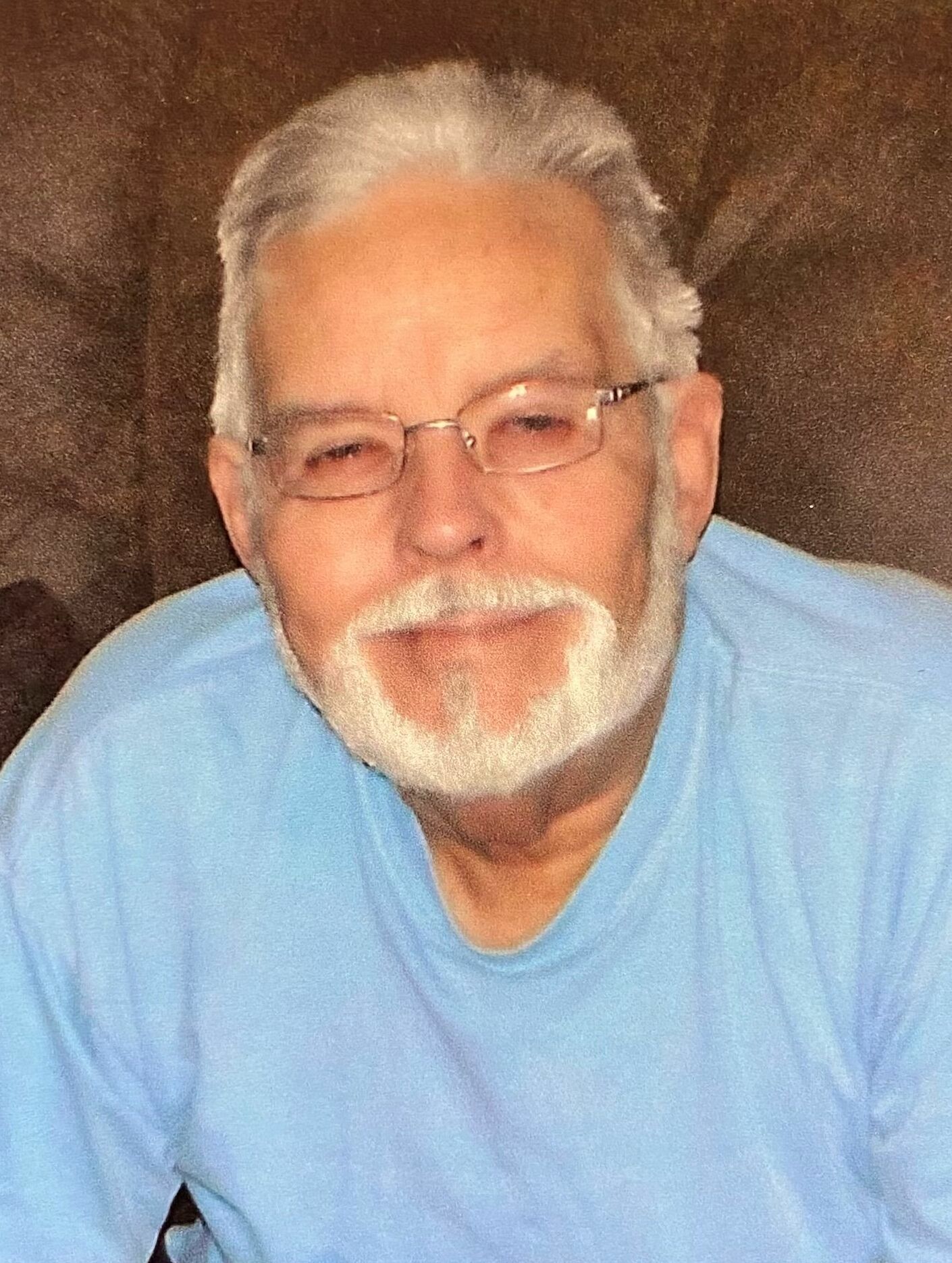 James A. "Jimmy" Crandall
Crandall, James A. "Jimmy"
Saginaw, Michigan
Beloved daddy, husband, grandfather, great grandfather and dear friend went home to be with Our Lord and Savior and was greeted with open arms by his parents on January 27, 2023. He was 78 years old. A mischievous, James Arthur Crandall was born on December 9, 1944 in his grandmother's home in Saginaw to the late James Clark "Mike" and Joyce C. (David) Crandall. Jimmy graduated from Saginaw High School. He worked for the Saginaw Public School District, as a manager for custodial services and transportation, and retired after 35 years of service. Jimmy loved to antique, visit flea markets, shop on Amazon and watch the Antique Road Show. He loved cruising in his 1977 red Mustang and talking on the CB as "Jim Dandy". Jimmy was an avid reader and gardener. No one wanted for anything when they were loved by Jimmy. He loved to fish and spend time with his family especially his grandchildren. Jimmy had a beautiful heart, was willing to listen, and would offer perspective, insight and love. His comforting spirit, guided his family with love and would encourage his family to "think things through all the way to the other side" and "if you keep digging in the trash, you will continue to pull out garbage."
His quick witted huge sense of humor would fill a room and will be dearly missed by his wife, Mary (Rohde) Crandall; and his first wife and mother of his children, Dianne Crandall. His children will fondly remember his words, "I love you with all my heart, sweetie pie": Jodi L. (fiancé, Randy Abbott) Banister, Dianne L. Crandall, Jillian V. (John P.) Crandall Hewitt, Danny Woodcock and Ashley (Josh) Caswell; grandchildren: Alyssa (Jacob Nelson) Banister, Chaylee (Shania Strong) Miller, Michael James Miller, Mackenzie Bryan, Stossi Caswell, Kaiden Caswell and Aaron James Caswell; one great granddaughter, Amara Jo Miller; a close friend, Gary J. Abbott; and many extended family and dear friends.
Jimmy was preceded in death by his parents; his beloved grandmother, Alma J. David; his sister, Joyce Ann Mossner; brother-in-law, Henry Rohde; and his best friend, George Cruz.
Jimmy's family would like to extend a heartfelt thank you to Jimmy's middle daughter, Dianne Crandall, for going above and beyond to care for her daddy, and to the Bridgeport First Responders.
SERVICE: A funeral service for Jimmy will be held 11:00 a.m. Thursday, February 2, 2023 at the Deisler Funeral Home, 2233 Hemmeter Rd. (off State), Saginaw, MI 48603. Rev. Ted McCulloch will officiate. Burial will be held privately at Forest Lawn Cemetery.
VISITATION: Family and friends will gather at the funeral home on Wednesday, February 1, 2023 from 3:00 p.m. until 8:00 p.m. and again on Thursday from 10:00 a.m. until the time of service.
MEMORIALS: Those planning an expression of sympathy may wish to consider a donation to the Ronald McDonald House of Cincinnati, 341 Erkenbrecher Ave., Cincinnati, OH, 45229, https://apps.rmhcincinnati.org/donate-now. Please share your thoughts and memories with the family at the funeral home or through www.DeislerFuneralHome.com