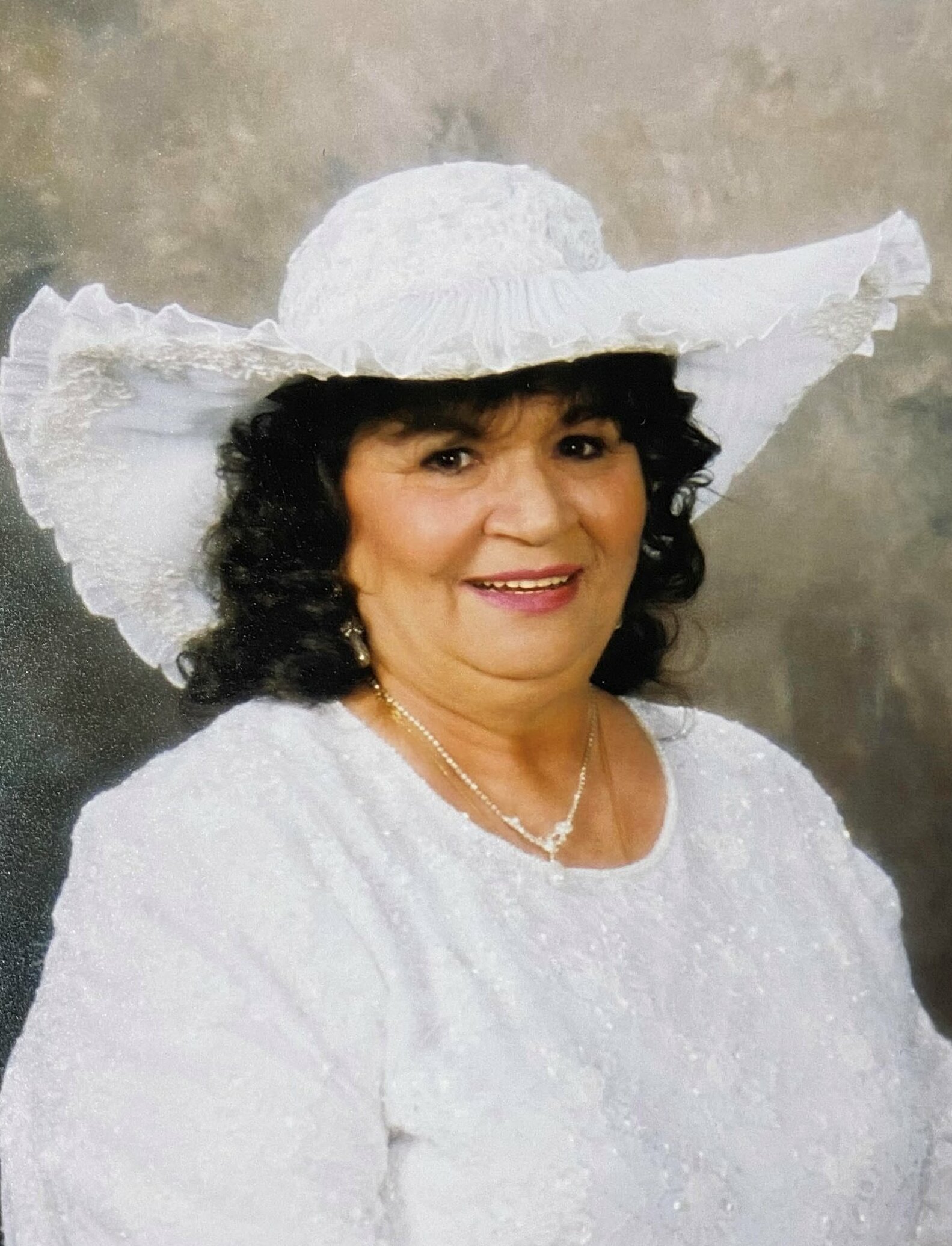 Diana Mae Alles
ALLES, Diana Mae
Saginaw, Michigan
Diana Mae Alles of Saginaw, Michigan passed away peacefully on Sunday, November 6, 2022 at Covenant Health Care – Harrison. She was 79 years old. Diana Carlton was born on November 11, 1942 in Saginaw to the late Paul E. and Elaine (Neigh) Carlton. She was married to her loving husband of 50 years, Carl J. Alles, on October 28, 1961 in Saginaw. He preceded her in death on October 14, 2011. Diana was a former member of St. Luke Evangelical Lutheran Church where she loved being a Sunday School Teacher. She was a current member of St. John Evangelical Lutheran Church. Diana worked as a manager for many years at Body Tan, and a lunch monitor at Mackinaw Middle School. She also made many new friends through her Avon business. Diana loved to listen to the Lawson Brothers Band and going to concerts, bingo, making crafts and going to the rodeo. If there was an opportunity to spend time with family and friends, Diana was there.
Diana is survived by her daughter, Tamara (Robert) Deisler; her son, James C. Alles; her granddaughter, Allessa (Ronald) Jones: her sister, Ellen (John) Propp; sister-in-law, Susan Carlton Tidey; her best friend, Karen Federico; her loving furry shiatzu, Mickey; and several nieces, nephews, extended family and dear friends.
Diana was preceded in death by her parents, her husband, Carl, two brothers: Dale Carlton and Edward Carlton; sister-in-law, SallyAnne (Gerhard) Weess.
FUNERAL: Diana's Funeral Service will take place at 11:30 a.m. on Friday, November 11, 2022 at St. John Ev. Lutheran Church, 4705 Brockway Rd, Saginaw, MI 48638. Rev. Andy Retberg will officiate with burial to follow at Roselawn Memorial Gardens.
VISITATION: Family and friends are welcome to visit at the Deisler Funeral Home, 2233 Hemmeter Rd. (off State) on Thursday, November 10, 2022 from 3:00 until 7:00 p.m. and on Friday at the church from 10:30 a.m. until the time of the service.
MEMORIALS: Those planning an expression of sympathy may wish to consider memorials to Humane Society of Saginaw County. Please share your thoughts and memories with Diana's family at the church, funeral home or through www.DeislerFuneralHome.com