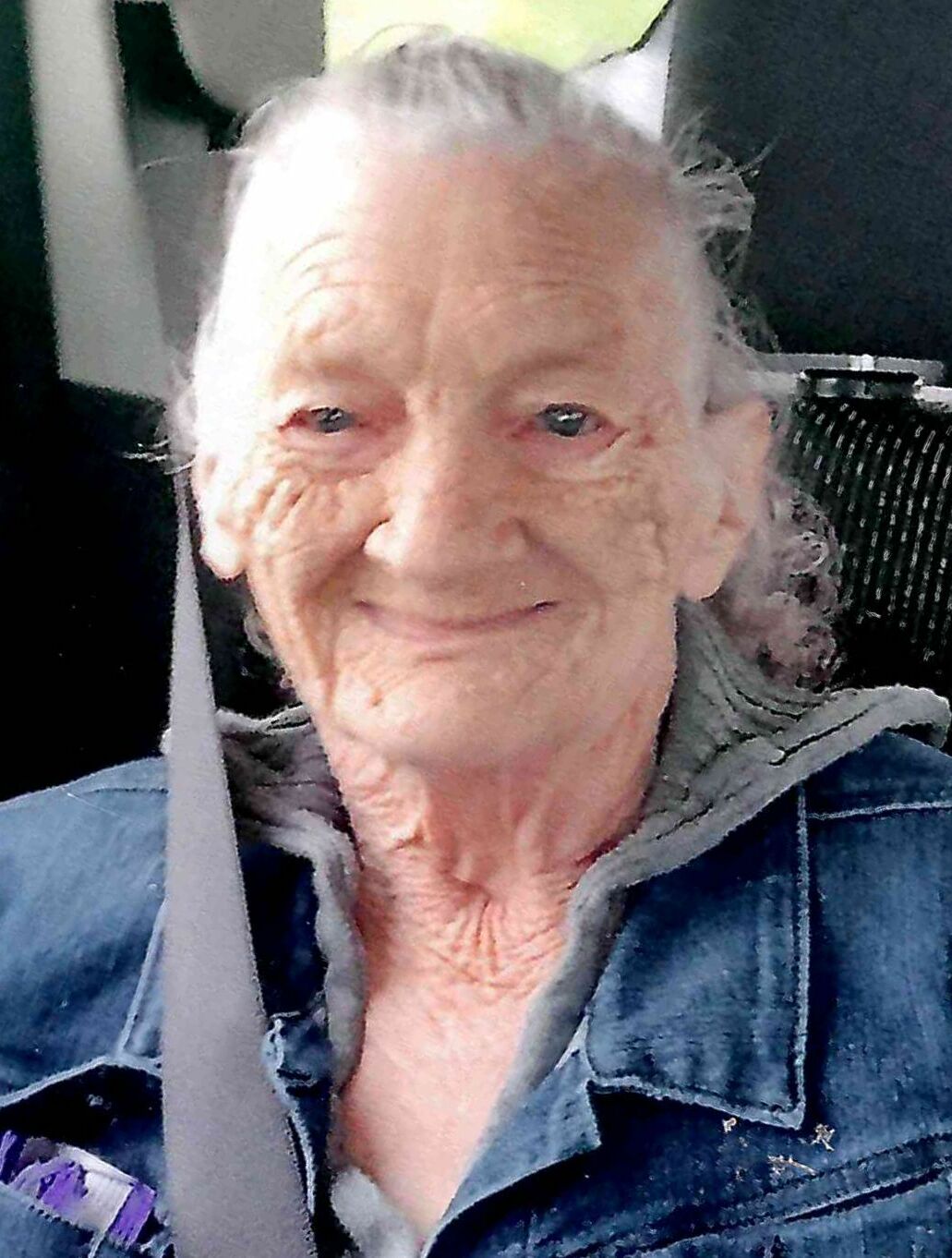 Lillian D. "Beanie" Lyvere
Lillian D. "Beanie" Lyvere
Burt, Michigan
Our beloved sister and aunt passed away peacefully on Wednesday, October 12, 2022 at Sunnyside Assisted Living. She was 75 years old. Lillian Deloros Lyvere was born on February 28, 1947 in Saginaw to the late Milford D. and Emma (Curtin) Lyvere, Sr.
Beanie sold Avon for many years, and enjoyed making many new friends through her business. She loved to collect porcelain dolls, bake and cook for her family. Her spit fire spirit will be deeply missed by all who knew her.
Beanie's family would like to extend a heartfelt thank you to the staff and caregivers at Sunnyside Assisted Living for their friendship and kindness shown to "Grandma" over the last seven years.
Surviving are her brother: Louis Leroy (Nancy) Lyvere of Freeland; and sister: Shirley Ann Chevalier of Whittemore. Also surviving are many nieces, nephews, friends and her dog, Lucy.
She was preceded in death by six brothers: Richard L. "Buckshot" Lyvere, Milford J. "Chum" Lyvere, Floyd Albert Lyvere, Lawrence Lyvere, Jack Lyvere and Robert Dewayne Lyvere; twin sister, Mille M. "Pork" Lyvere and sister, Ellen Kienutski; and her parents, Milford D. and Emma Ann (Curtin) Lyvere. .
SERVICE: A graveside service will take place at 11:00 a.m. on Thursday, October 20, 2022 at Mt. Olivet Cemetery, 3440 S Washington Rd, Saginaw, MI 48601. Rev. Fr. Prentice A. Tipton Jr. will officiate.
MEMORIALS: In lieu of flowers, those planning an expression of sympathy may wish to consider memorials to Sunnyside Assisted Living in Burt. Arrangements have been entrusted to the Deisler Funeral Home, 2233 Hemmeter Rd. (off State). Please share your thoughts and memories with the family at the church or through www.DeislerFuneralHome.com.