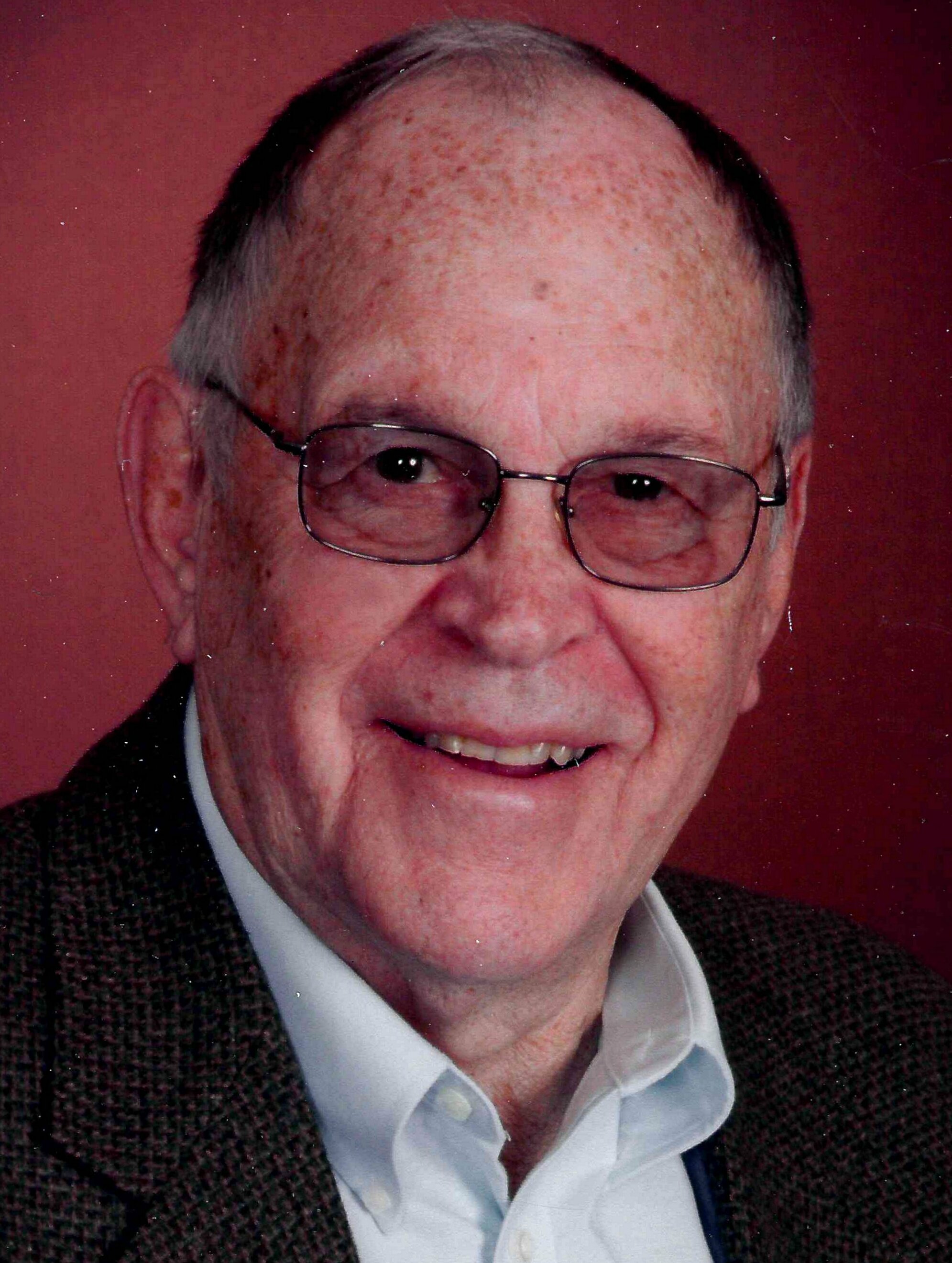 Robert Lynn Bowden
Bowden, Robert Lynn "Bob" of Saginaw, Michigan passed away at Saginaw Senior Care Center on Tuesday, September 13, 2022. He was 87 years old. Robert Bowden was born on August 15, 1935 in Saginaw, Michigan to the late Robert and Elaine (Lytle) Bowden. Bob married Donna Marie Bluem on May 28, 1960 at St. Peter and Paul Catholic Church in Saginaw, she survives him. He was a graduate of Arthur Hill High School, Class of 1953. Bob proudly served his country in the United States Army 101st Airborne "Screaming Eagles" as a paratrooper and medic for two years.
He was employed by Freeland Fabricating as a welder for many years. Later, he was employed at the Saginaw Civic Center as a maintenance mechanic and Zamboni driver for hockey games (A.K.A Iceman Bob).
He was a member of the Saginaw Rose Society. His backyard garden was the talk of the neighborhood. Bob also belonged to the Greater Saginaw Amateur Hockey Association (GSAHA), where he enjoyed being a hockey coach for many years. He enjoyed woodworking, making crafts, baking and cooking. Bob loved his sunbathing and pool right up until about the last three years of his life. He loved an occasional cigar and never passed up the opportunity of shooting off a "bottle rocket" on the Fourth of July. Bob was an avid MSU fan – GO GREEN!
Bob is survived by his wife, Donna; three children, Lynn (Martin) Hasse, Lori (Craig) Skowronski, and Chris (Tracie) Bowden; grandchildren, Amanda (Ben) Fordos, Ryan (Sarah Szymanski) Hasse, Hunter and Autumn Skowronski, Isabella and Cheynne Bowden; two great grandchildren, Brayden and Beckett Fordos; sister in-law, MaryAnn Bowden; sister, Marilyn (Gilbert) Jessen; many nieces, nephews, cousins, special friends and neighbors.
Bob was preceded in death by his parents and his brother, Fred Bowden.
Our family would like to express a special thanks to Compassus Hospice for their love and support.
VISITATION: Family and friends are welcome to visit at Deisler Funeral Home, 2233 Hemmeter Rd. (off State) on Saturday, October 8, 2022 from 2:00 p.m. until the time of service at 3:00 p.m.
MEMORIAL SERVICE: A Memorial Service will take place at 3:00 p.m. Saturday, October 8, 2022 at Deisler Funeral Home, 2233 Hemmeter Rd. (off State). Sharon Wahl will officiate.
MEMORIALS: In lieu of flowers, those planning an expression of sympathy may wish to consider memorials to the Greater Saginaw Amateur Hockey Association (GSAHA).
Deisler Funeral Home is honored to serve the Bowden family. Please share your thoughts and memories with the family at the funeral home or through www.deislerfuneralhome.com.