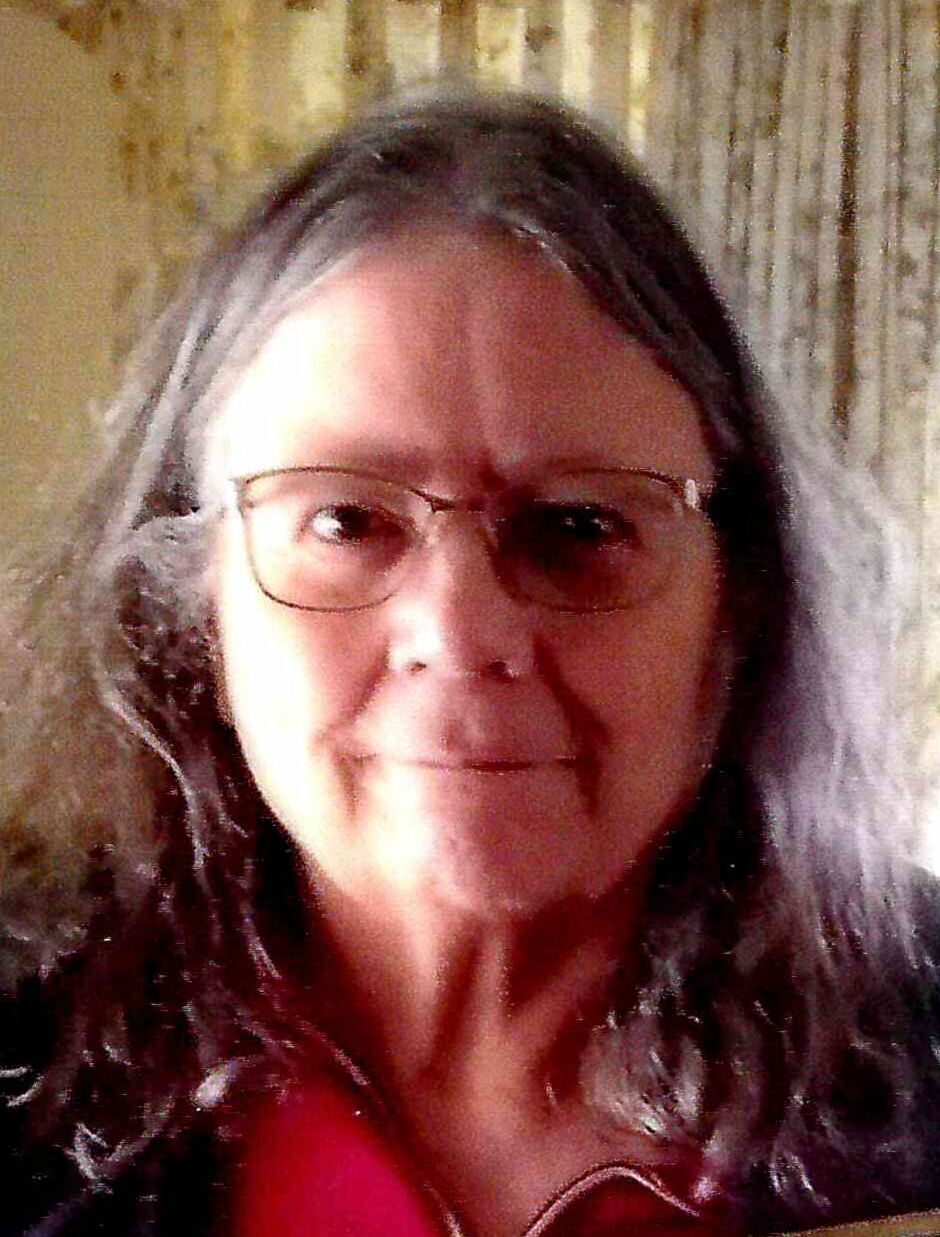 Linda Gail Lemmer
Linda Gail Lemmer, beloved sister, aunt and friend passed away on Friday evening, July 29, 2022 at University Hospital Ann Arbor after lengthy illness. She was born October 30, 1950 in Saginaw to the late Claude W. and Geraldine L. (Reinecke) Lemmer. Linda was baptized at First Presbyterian Church in Saginaw on October 21, 1956. She graduated from Arthur Hill High School in 1968. Linda retired from LaDouce Dental Lab in 2019 after many years of service. She was a proud member of the National Society of the Daughters of the American Revolution, Anne Frisby Fitzhugh-Saginaw Chapter, the American Kennel Club, the Belgian Dog Society, and the Tri City Dog Training Club, currently serving as president.
Linda enjoyed training and teaching obedience classes and showing her own Belgian Tervuren dogs, Gamer and Racquet. She was very artistic, painting many beautiful portraits and completing wonderful wood burning projects over the years.
Linda leaves behind her brothers, Claude G. and Sharon (Nugent) Lemmer of Shepherd, MI, Jan A. and Barbara (Hall) Lemmer, Tacoma, WA, David M. and Gail (Macomber) Lemmer of Marine City, MI; sisters, Kay L. Voelker of Saginaw, MI, Joan E. and Leon Tessman of Lake, MI, Sue and Robert Hensel of St. Charles, MI, Geraldine C. and Walter R. Kruse of Saginaw, MI, Virginia L. and John H. Whelton of Saginaw, MI; several nieces and nephews and special friend, Robin Cozzolino.
Also preceded in death by her brother, Walter L. Lemmer; brother in-law, William F. Farwell; sisters in-law, Mary L. (Card) Lemmer and Diane L. (Wheeler) Lemmer.
FUNERAL SERVICE: A Funeral Service will take place at 12:00 p.m. Friday, August 5, 2022 at First Presbyterian Church – Saginaw, 121 S. Harrison Street, 48602. Pastor Ted McCulloch will officiate. Committal service to follow at Roselawn Memorial Gardens.
VISITATION: Family and friends will gather at First Presbyterian Church – Saginaw, 121 S. Harrison Street, on Friday, August 5, 2022 from 11:00 a.m. until the time of service at 12:00 p.m.
MEMORIALS: Those planning an expression of sympathy may wish to consider memorials to the Saginaw County Animal Care Center or a charity of the donors choosing.
Deisler Funeral Home is honored to serve the Lemmer family. Please share your thoughts and memories with the family at the church or through www.deislerfuneralhome.com.