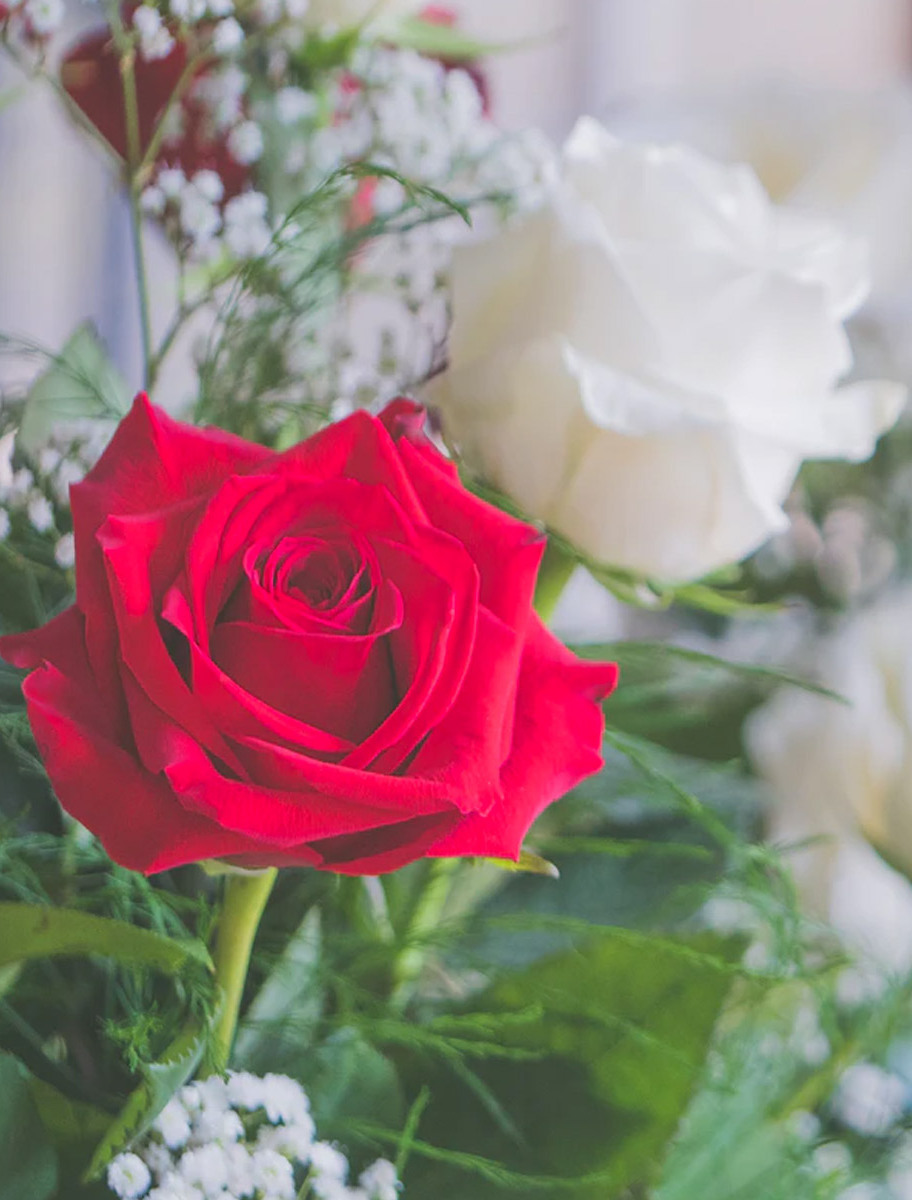 Kristie M. Mohler
Mohler, Kristie M.
Grand Blanc, Michigan
Beloved daughter and cousin passed away on Thursday afternoon, June 23, 2022 at Hurley Medical Center in Flint. She was 52 years old. Kristie Marie Mohler was born on April 22, 1970 in Saginaw, Michigan to Harold and Margaret (Wandzel) Mohler. Kristie was a member of St. Andrew's Catholic Church for many years.
Kristie loved completing Puzzles. She also enjoyed playing bingo. But, what Kristie really loved most was spending time with her family.
Surviving are her mother, Margaret and cousin, Wendy Schmitz
Kristie was preceded in death by her father, Harold Mohler.
In keeping with Kristie's wishes, cremation has taken. There are no services planned at this time.
Deisler Funeral Home is honored to serve the Mohler family. Please share your thoughts and memories with the family through www.deislerfuneralhome.com