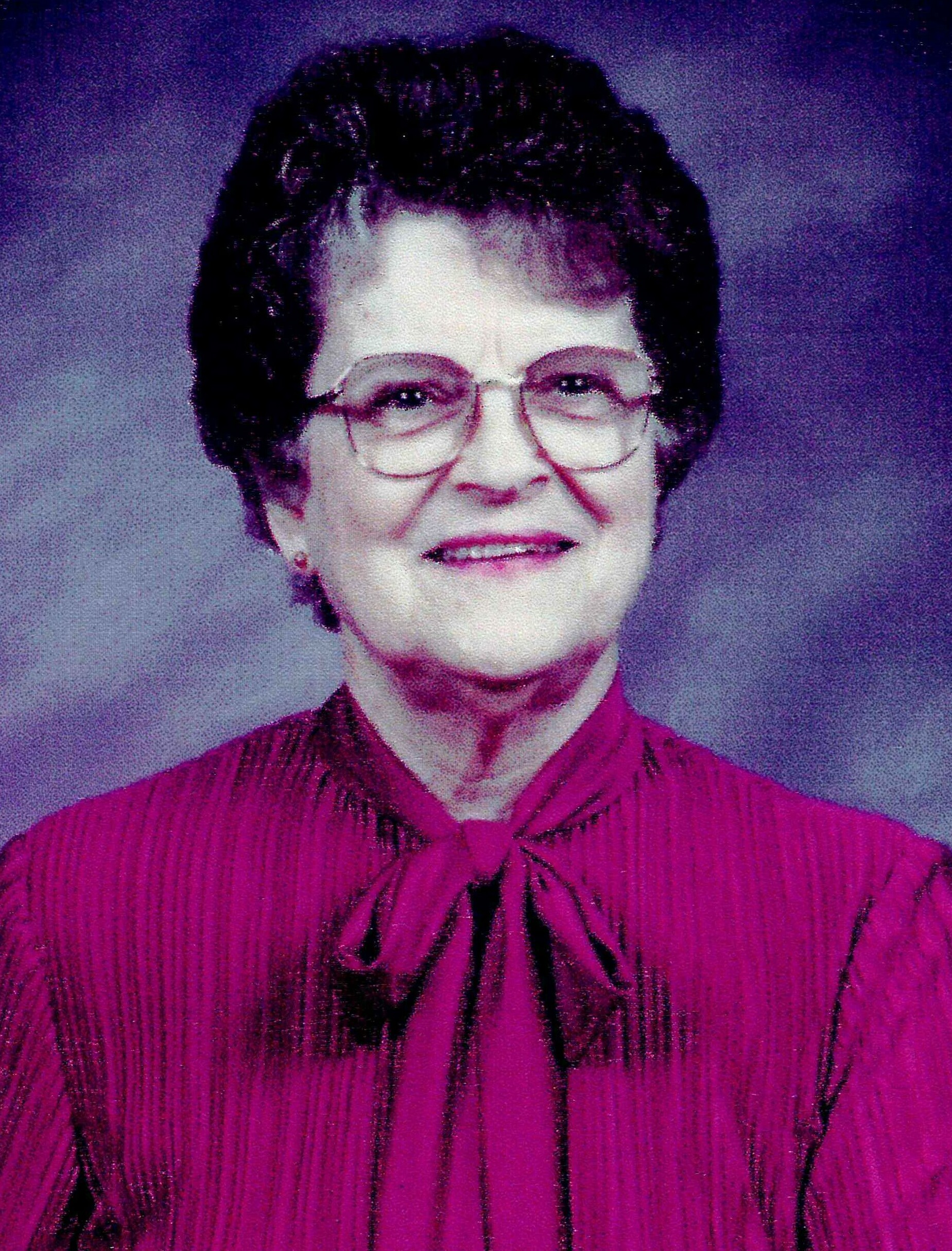 Fern Marie Pagano
Pagano, Fern M.
Midland, Michigan
Formerly of Saginaw
Loving mother, grandmother, and great-grandmother passed away peacefully on Wednesday afternoon, October 20, 2021 at Mid-Michigan Medical Center in Midland, she was 98 years old. Fern Marie Pagano was born on November 8, 1922 in Gladwin, Michigan to the late Irvin and Ida (Stephensen) Linabery. She married Stephen V. Pagano on February 27, 1972. He preceded her in death on October 8, 2012. Throughout the 1960's and early 1970's, Fern worked in Midland at a local dentist office as a Dental Assistant, retiring in 1971. She was very creative and enjoyed sewing, knitting, and reading.
Surviving are her children, Sharon (Brent) Ott-McCampbell, Jim (Margaret) Moore, Terri (David Stupnicki) Pagano; grandchildren, Tiffany (Richard) Roberts and Christopher (Holly) Moore; great grandchildren, Aiden Moore, Christian Moore, and Mackenzie Moore.
Fern was preceded in death by her son in-law, Richard Ott; siblings; Harold Linabery, Linferd Linabery, Bernice Dull, and Myrtie King.
FUNERAL SERVICE: A Funeral Service will take place at 12:00 p.m. Wednesday, October 27, 2021 at Deisler Funeral Home, 2233 Hemmeter Road (off State). Pastor Nathan Miller will officiate. Committal service to follow at Roselawn Memorial Gardens.
VISITATION: Family and friends will gather at Deisler Funeral Home, 2233 Hemmeter Road (off State) on Tuesday, October 26, 2021 from 2:00 p.m. until 6:00 p.m. and will continue on Wednesday, October 27, 2021 from 11:00 a.m. until the time of service.
MEMORIALS: In lieu of flowers, those planning an expression of sympathy may wish to consider memorials to St. Jude Children's Research Hospital.
Deisler Funeral Home is honored to serve the Pagano family. Please share your thoughts and memories with the family at the funeral home or through www.deislerfuneralhome.com.