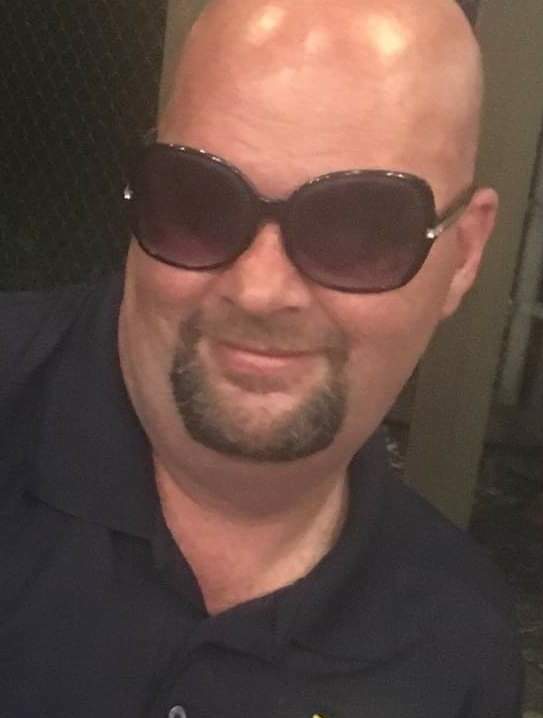 Dennis David Durek Jr.
Durek, Dennis David Jr.
Saginaw Township
Our loss is heavens gain. Our beloved son, brother, and friend passed away on Monday, October 18, 2021 at his residence after a 3 year battle with cancer. He was 49 years old. Dennis David Durek Jr. was born July 7, 1972 in Saginaw, Michigan to Dennis Wayne and Mary Jo (McCrary) Durek. He was employed as a semi-truck driver delivering heavy equipment for many years.
He was known as a kindhearted, gentle man to all. He loved having drinks at the bar while spending time with his friends. Dennis had knack for woodworking and completed several beautiful furniture projects. He was an excellent line dancer. He also enjoyed dining at different restaurants with family. Dennis will always be remembered for his personality and his sense of humor. Dennis will be missed by all.
Left to cherish his memory are his loving parents, Dennis and Mary Jo Durek; siblings, Melissa (Shawn) McEvoy, Fred Manchester, and Michael Wilcox; he was also loved by many aunts, uncles, and cousins.
Dennis was preceded in death by his grandparents, aunts, uncles and a cousin David Peake who is waiting for him.
MEMORIAL SERVICE: A Memorial Service will be held at 1:00 p.m. on Saturday, November 20, 2021 at Grace Baptist Church, 4619 Mackinaw Road, Saginaw, MI 48603.
MEMORIALS: In lieu of flowers, those planning an expression of sympathy may wish to consider memorials to St. Jude Children's Research Hospital.
Deisler Funeral Home is honored to serve the Durek family. Please share your thoughts and memories with the family through www.deislerfuneralhome.com.