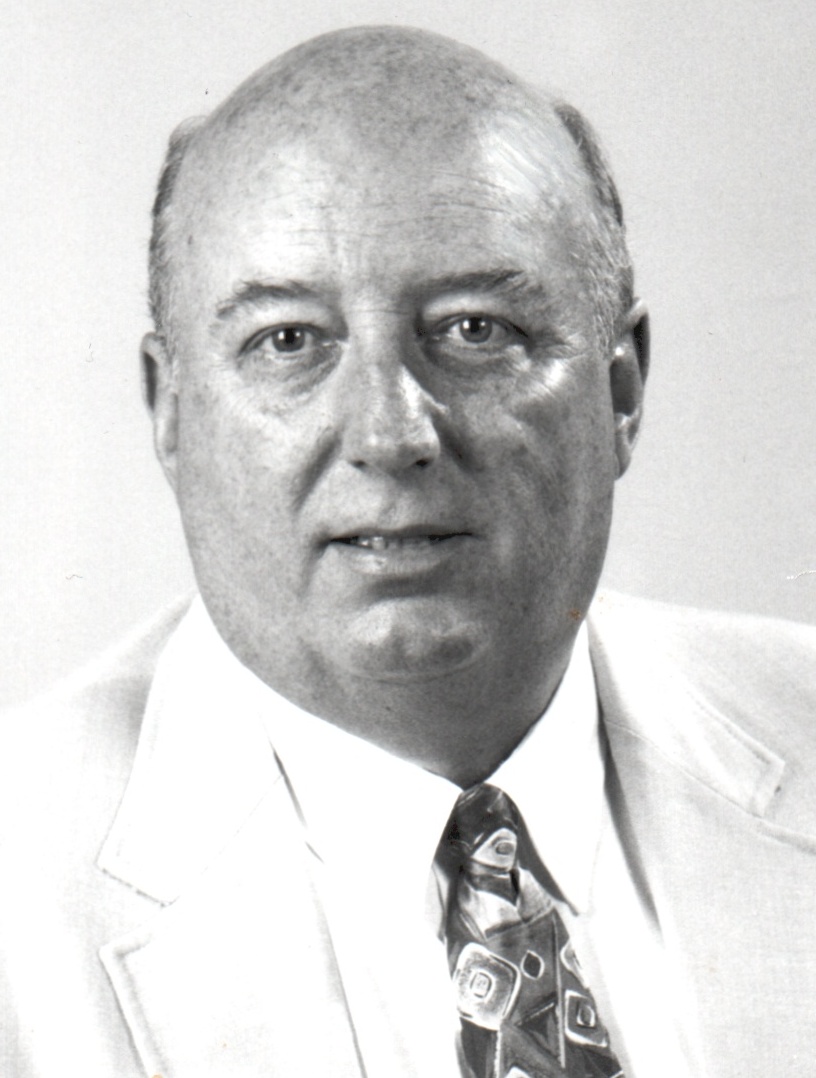 William Frederick "Bill" Strike Jr.
Strike, William "Bill" Frederick Jr.
Saginaw, Michigan
Beloved husband and father passed away on Wednesday, May 12, 2021 at Covenant Health Care in Saginaw. He was 81 years old. William Frederick Strike Jr. was born September 6, 1939 in Detroit, Michigan to the late William and Helen (Emig) Strike Sr. He attended Denby High School in Detroit where he was scouted for his skill at baseball, helping win the state title. William married Joyce Sherbert on April 27, 1962 in Detroit, Michigan. He proudly served his country in the United States Army from 1957 – 1959 and was stationed in Germany. William owned, managed, and promoted many bowling centers and events throughout Michigan. He bowled many 300 games and 800 series and was inducted into the Bowling Hall of Fame for Saginaw and Bay County. William hosted the largest bowling event ever held with over 7,000 people in attendance at Joe Louis Arena, he ran the State Lanes Invitational, and hosted many PBA tournaments in Michigan that were televised throughout the country.
After retirement, he liked watching the Detroit Tigers and once threw out the first pitch and announced for a portion of a Tigers game. He also liked taking trips to the casino. William also enjoyed sitting around his pool on a warm summer day while having a few cold Michelob Lights. He loved traveling to see his son Dale bowl. But, what he loved most was spending time with his family and friends.
Left to cherish his memory is his wife of 59 years, Joyce; children, Kim (Jeff) Trudeau and Dale (Jennifer) Strike; fur baby, Baylee; brother's in-law, Ron (Sandy) Sherbert and George Kirsch; very special caregiver, Connie Harvey and many nieces and nephews.
William was preceded in death by his sister, Carol Kirsch; father and mother in-law, Norman and Gertrude Sherbert, and sister in-law, Judy Sherbert.
VISITATION: Family and friends will gather at Deisler Funeral Home, 2233 Hemmeter Rd. (off State) on Sunday, May 16, 2021 from 1:00 p.m. until 8:00 p.m.
MEMORIALS: In lieu of flowers, those planning an expression of sympathy may wish to consider memorials to the Aleda E. Lutz Medical Center, St. Jude Children's Research Hospital, the National Pancreatic Cancer Foundation, or the Humane Society of Saginaw County.
Deisler Funeral Home is honored to serve the Strike family. Please share your thoughts and memories with the family at the funeral home or through www.deislerfuneralhome.com.
Mlive Article: Bill Strike leaves legacy as record-setting promoter, with name and knack for bowling.